City of Glasgow Seals Swimming Club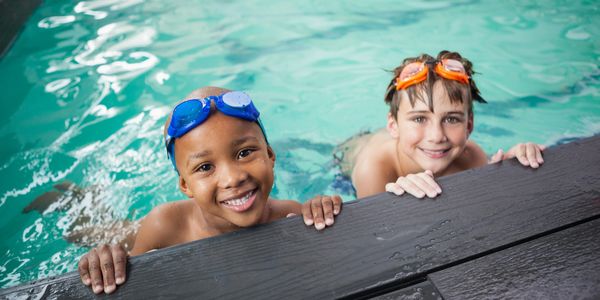 We further the education of people with a learning and/or physical disability by organising, encouraging, promoting and developing participation in swimming and recreation amongst people with learning and/or physical disabilities in City of Glasgow and so enable them to engage with each other on a regular basis.
Our members range from recreational swimmers to the more competitive swimmers, who participate in swimming championships in the West of Scotland and progress to represent Scotland nationally and internationally.
All staff from Trustees, Committee Members and Coaches volunteer their time and energy on a regular basis to help all members. We are affiliated to the West of Scotland Federation of Swimming Clubs for People with a Disability, Special Olympics Scotland West, Glasgow Disability Sport and we have links with Scottish Disability Sport.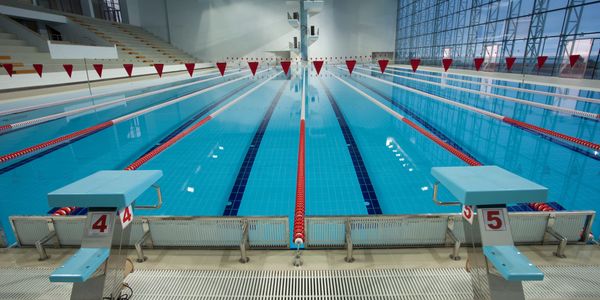 Since 1993, City of Glasgow Seals has been providing year round swimming training and competition for individuals eight years and above with a learning disability, physical impairment or both.
We provide opportunities to develop physical fitness and skills, demonstrate commitment, and experience all the pleasures of developing friendships with other swimmers, families, friends and the community, so our swimmers can improve their quality of life and achieve their full potential.
We promote healthy living styles and the benefits of swimming and recreation to all people with a learning and/or physical disability.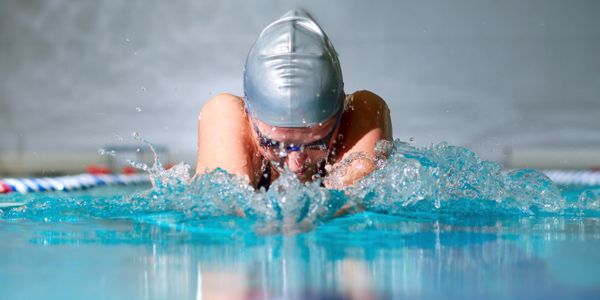 Our Code of Conduct is adapted from Scottish Disability Sport Ethics and Equity Policies and Procedures.
 While we receive guidance and support from these organisations we are an independent and separate organisation that financially relies on fundraising by our members, donations from our friends and external organisations, it is vitally important this is sustained and improved to enable us to continue to provide and expand a worthwhile service.
Swimming
Tollcross Pool – Thur 7.30-9pm – Required to already be swimming